<![if !vml]>

<![endif]>
<![if !vml]>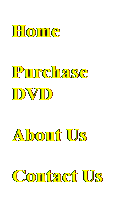 <![endif]>
<![if !vml]>

<![endif]>
<![if !vml]>
<![endif]>
<![if !vml]>
<![endif]><![if !vml]>

<![endif]>
<![if !vml]>
<![endif]>
<![if !vml]>

<![endif]>
<![if !vml]>
<![endif]>
<![if !vml]>
<![endif]>
Wayne Brown is a Relationships Expert who has nothing good to say about traditional marriage. So when Tondra Montgomery and her fiancÚ Doug Watkins visit Wayne for pre-marital counseling, they get more than the standard "how to make your marriage work" stuff. Instead, Wayne offers "The Marriage Contract" a process that treats marriage like a business arrangement rather than a holy commitment. Between all of the denouncements of traditional marriage, and the promotion of "The Marriage Contract", Wayne offers Doug and Tondra some well needed "food for thought". In the end, Doug and Tondra realize that they may not be quite ready to walk down the aisle and say "I do".
About the Players
Jason Dixie
Jason Dixie is a versatile comic/actor who does stand-up, commercials, and has appeared in several films including In The Company of Men.
Shequitta Kelly
Shequitta Kelly is a talented actress who has appeared in several stage productions including the role of "Dorothy" in The Wiz.
Angela S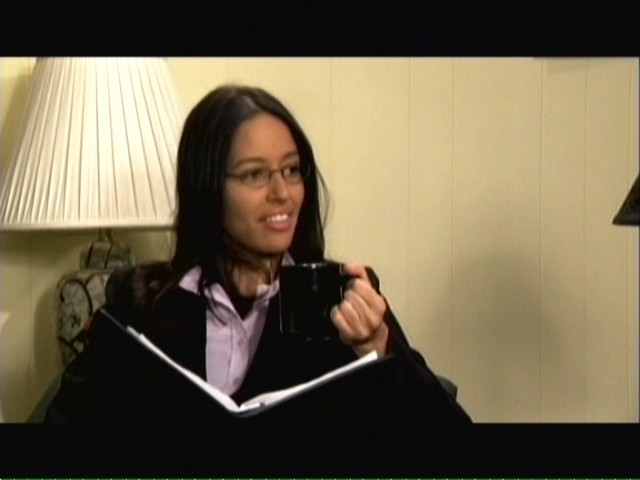 pahiev
Angela is an up-and-coming model/actress who has appeared in television commercials and a variety of video productions.
St
eve Miller
Steve Miller is a writer, producer, and director with over 25 years of video production experience.
produced by:
The Video Factory
www.SoulVisionTV.com
<![if !vml]>

<![endif]><![if !vml]>
<![endif]><![if !vml]>
<![endif]>
(c) 2013, The Video Factory