DIYV NewsCopy Service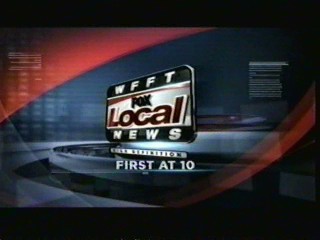 Service:
DIYV records the WFFT-TV, Channel 55 10 pm newscast Monday through
Sunday, and provides copies of stories to viewers on DVD.
Ordering Process:
Customers should call The Video Factory at 260-744-6511 or
1-877-997-7722 and provide the day and date of the newscast, and a
description of the story. Customers may also order news copies by E-mail at thevideofactory2@frontier.com.
DIYV will verify that it has the story and will give the Customer a return phone call or E-mail. At that time the Customer can place their order. DVDs will be available 2-3 days after the Customer places the order.
Cost:
$25.00 for the First video clip on DVD.
$ 5.00 for each additional DVD copy
Payment Options: (Orders require pre-payment)
1. Secure Payment through PayPaltm
2. MasterCardŽ or VISAŽ over the phone.
3. Check or Money Order for the full amount to DIYV NewsCopy, P.O. Box
11613, Fort Wayne, IN 46859.
DIYV ships NewsCopy DVDs via U.S. mail. There is no charge for S&H.
Archives:
DIYV NewsCopy retains newscast tapes for sixty (60) days after airing.
The Video Factory, 5800 Fairfield Ave., Suite 114, Fort Wayne, IN 46807
260-744-6511 or 1-877-997-7722