DIYV NewsCopy Service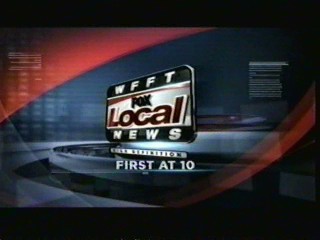 Service:
DIYV records the WFFT-TV, Channel 55 10 pm newscast Monday through
Sunday, and provides copies of stories to viewers on DVD.
Ordering Process:
Customers should call The Video Factory at 260-744-6511 or
1-877-997-7722 and provide the day and date of the newscast, and a
description of the story. Customers may also order news copies by E-mail at thevideofactory2@frontier.com.
DIYV will verify that it has the story and will give the Customer a return phone call or E-mail. At that time the Customer can place their order. DVDs will be available 2-3 days after the Customer places the order.
Refund/Return Policy:
Refunds are not given on purchased DVDs. DVDs damaged by the Customer
cannot be returned. DIYV will replace a DVD if it is determined that the
DVD is defective. The request for replacement must be made within 60 days
of the original newscast air date.
Archives:
DIYV NewsCopy retains newscast tapes for sixty (60) days after airing.
Go to the NewsCopy Payment Page
The Video Factory, 5800 Fairfield Ave., Suite 114, Fort Wayne, IN 46807
260-744-6511 or 1-877-997-7722